Unsupported browser
Google Chrome
Mozilla Firefox
Microsoft Edge
Learn the tricks of the trade-in.
Save up to
$825
in store credit with the Koodo Trade-in program.
Bring your old device into one of our Koodo locations and receive up to $825 in store credit - even if you're not a Koodo customer. Just give us a call first to make sure the store is open.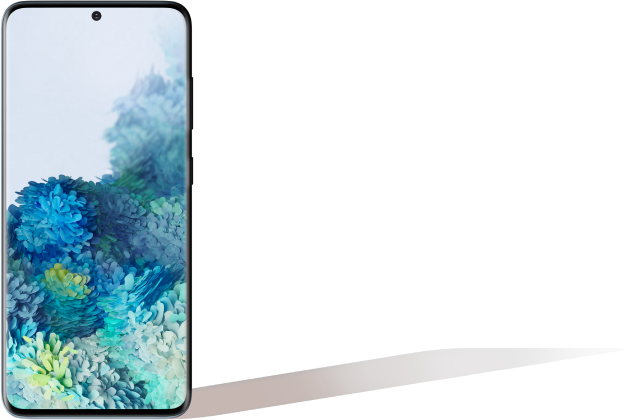 Trade-in and upgrade.
These deals are for keeps.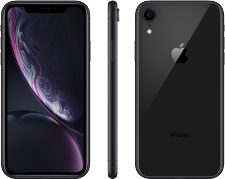 Get up to $200 for your iPhone XR.
Turn the phone you have into the phone you want. Get up to $200 in store credit when you trade-in an iPhone XR.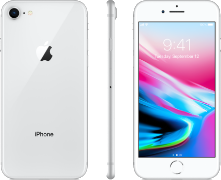 Time to upgrade and save by trading in your iPhone 8 for up to $100.
Get up to $100 in store credit when you bring in your iPhone 8 to trade-in at a Koodo shop.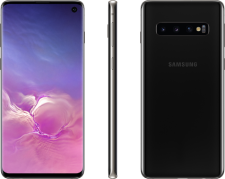 Turn your current Samsung Galaxy S10 into store credit up to $100
Get a shiny new device for less when you trade-in your old Samsung Galaxy S10 for up to $100 in store credit.
Become the Jack or Jill of all trades in three easy steps:
Assess your device's value
1. Assess your device's value.
Does your phone turn on? Check. Is the screen not cracked? Double check. The better condition your phone is in, the better value you'll receive for your in-store credit, and the more you can save on a new device. And if your phone has seen better days and isn't eligible for trading in, we can recycle it for you.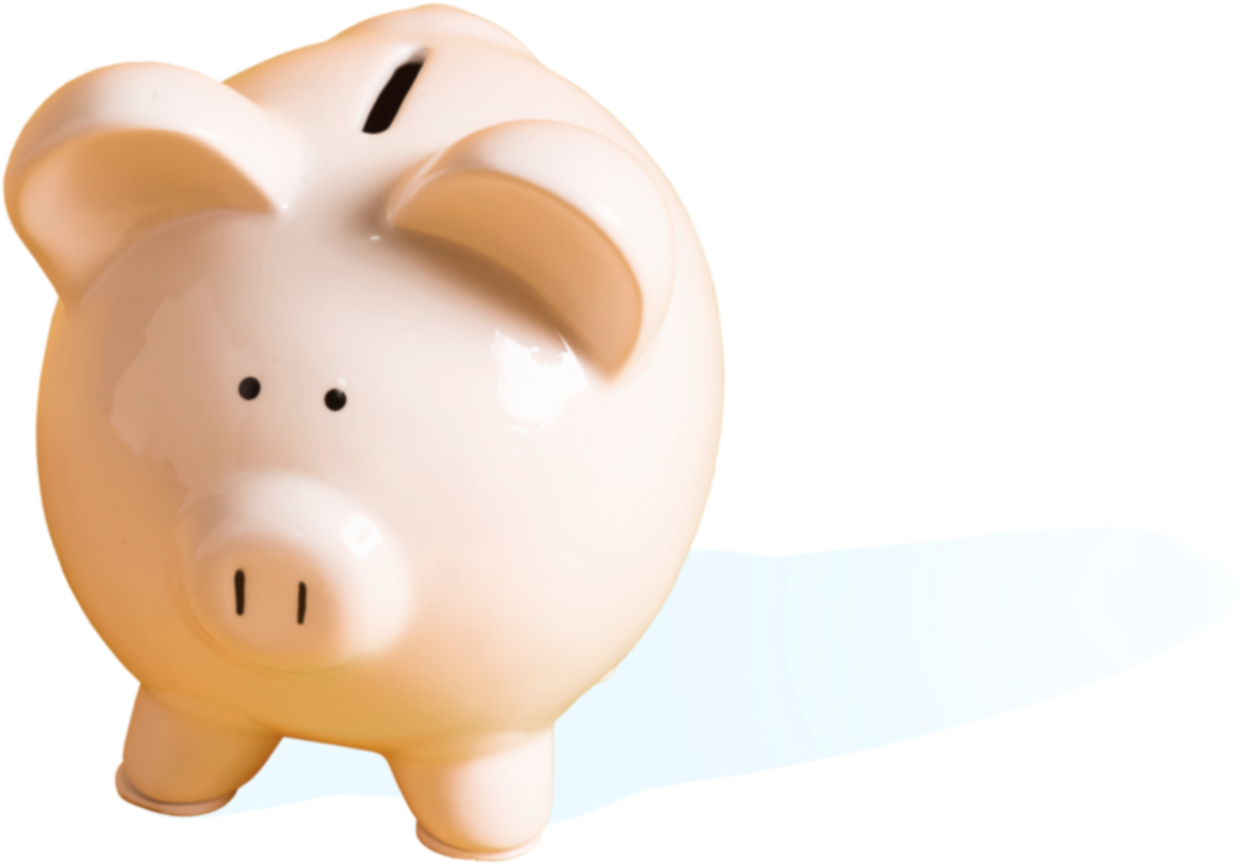 2. Prep your device.
This means deleting all of your personal data from your device, including all 342 selfies you've taken over the years. If you're not sure how (or can't bear to delete them yourself), we have guides on restoring to factory settings for Apple or Android devices.
3. Visit us in-store.
Let's trade! Visit us at one of our Koodo locations to trade in your device for in-store credit to put towards a brand new device, paying off an existing device balance, reducing your monthly device payments, or getting new accessories. We recommend calling ahead before dropping in so we can best serve you.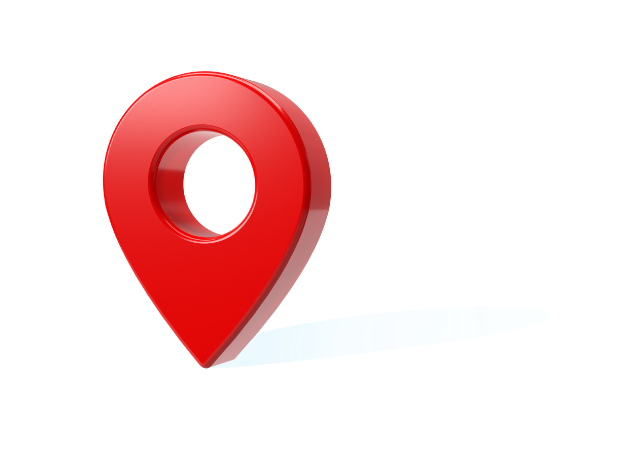 Trade-in Program Checklist:
Before bringing your device to us, review the checklist below:

One device per transaction

Restored to factory settings

Battery and battery cover included (Charger not required)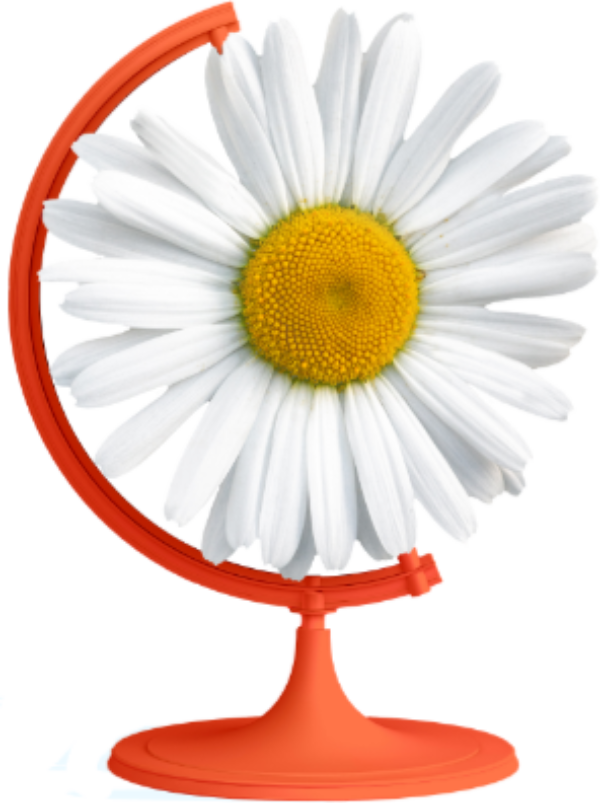 Koodo recycles.
A phone is greater than the sum of its parts. But some of its parts are still great! If your old device doesn't comply with our trade-in program checklist, you can still drop it off at a Koodo location to be recycled – like the 10,000 devices we save from going into a landfill each year!
Have a question?
Ask the Community.