Unsupported browser
Google Chrome
Mozilla Firefox
Microsoft Edge
Smartphones at no-brainer prices.
A certified pre-owned phone gives you all the phone you want at the price you really want.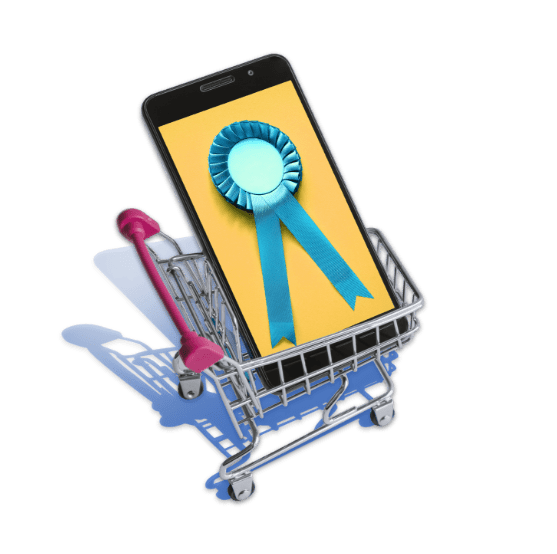 So how good are these phones?
Every Koodo certified pre-owned phone goes through a thorough inspection process by a Koodo technician and only the best are selected. Each phone is given one of three quality grades.
Like-new
These are phones that were returned during their money-back guarantee period, so they are essentially new (we just can't call them that). The only difference is the lower price.
Great
Just a few scuffs away from like-new condition, these devices passed our inspections with flying colours and are an incredible value.
Very Good
Apart from a few small bumps and scratches, these are perfectly good phones that are all cleaned up and won't let you down.
What do we check?
Every certified pre-owned phone we sell, regardless of grade, must pass our inspections in the following areas:
We start with the important stuff
We inspect and test the phone's body, camera, screen, buttons, audio/vibration functions, software, and battery.
Then we look at the connection stuff
We test the network connection to make sure you can surf, talk, and text on Canada's fastest 4G LTE network.
And finish off with the basic stuff
We reset the phone to factory standards, install the latest software, and give the phone a final polish.
Oh yeah we almost forgot?
When you buy a certified pre-owned phone from Koodo it comes in its own box along with its original manufacturer wall charger, data cable, and a Koodo SIM card, just like it would if you bought it brand new.
We're certain our CPO phones are for you.
You have 30 days to try out a certified pre-owned phone for yourself. So if you end up not loving it, break up with it and bring it back to us; no questions asked.
After the 30 days, we'll still have your back. All of our CPO phones are covered for any manufacturer's defects up to one year from the purchase date.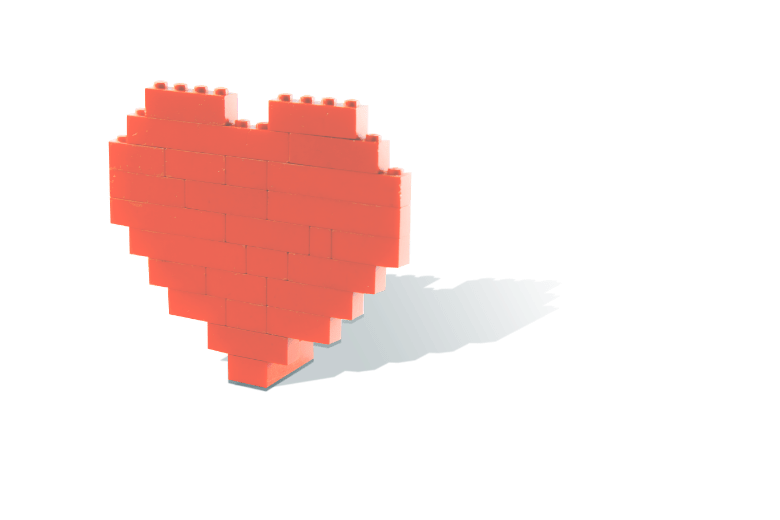 Have a question?
Ask the Community.