Refurbished phones you'll love
Unsupported browser
Google Chrome
Mozilla Firefox
Microsoft Edge
Restored phones that restore your budget.
Get online-exclusive deals on used cell phones that provide the ultimate like-new phone experience at an affordable price. All our phones are certified by a technician. Save the $50 connection fee when you shop online!
Shop CPO phones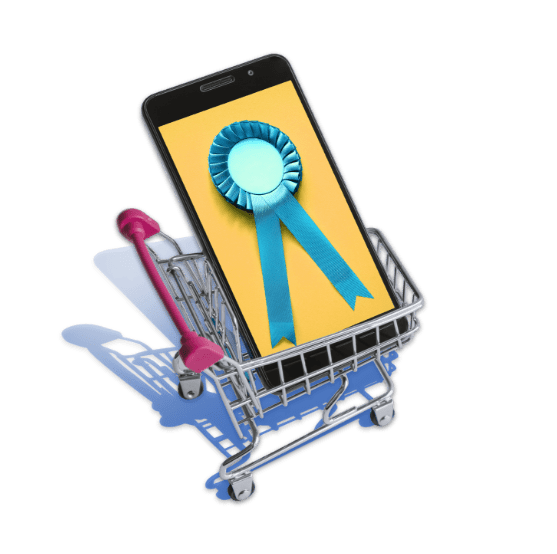 What do we check?
The Important Stuff
We inspect and test the phone's body, camera, screen, buttons, audio/vibration functions, software, and battery.Each phone is disinfected and put in its own box with the original manufacturer's wall charger, data cable, and a Koodo SIM card (just like a brand new phone).
The Connection Stuff
We test the network connection to make sure you can surf, talk, and text on Canada's largest 4G LTE network.
The Basic Stuff
We reset the phone to factory standards, install the latest software, and give the phone a final polish.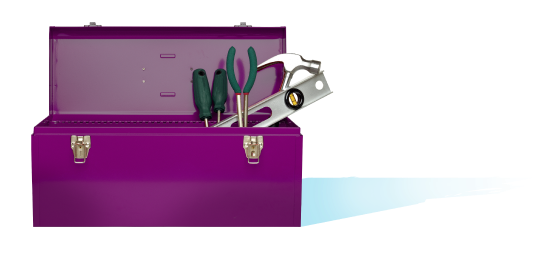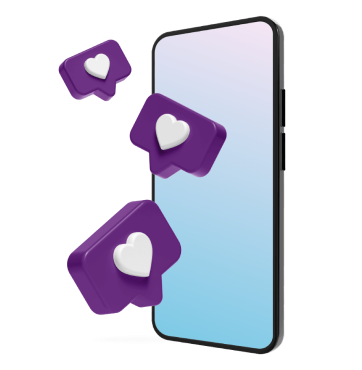 So, how good are these devices?
Like-new
These phones were returned during their money-back guarantee period, so they're essentially new (we just can't call them that). The only thing that's different is the lower price!
Great
Just a few scuffs away from like-new condition, these phones passed our inspections with flying colours and have incredible value.
Very Good
Apart from a few small bumps and scratches, these are perfectly good phones that are all cleaned up and won't let you down.
Shop CPO phones
Refurbished Phones FAQs
Can I try a refurbished phone before I decide to keep it?
To sweeten the deal, you can try out a refurbished phone for 30 days* to see if you love it (we know you will!). If you decide to keep it, you can rest assured that it has a 1-year manufacturer-defect warranty backed by Koodo. If you fall out of love, break up with it and bring it back to us for a full refund; no questions asked.
What is a certified pre-owned phone?
A certified pre-owned phone is a gently used cell phone that's been restored and sold at a lower price, so it'll be new to the customer without being pricey like a new phone.
Is it worth buying a certified pre-owned cell phone?
We think so! We guarantee a top-quality phone and phone experience. Plus, we've got your back with a 1-year warranty. The cherry on top? You have up to 30 days* to try out your Certified Pre-owned device. If you're not crazy about it, you can return it for a full refund.
Can I get a warranty on a used phone?
Every used Koodo phone purchased after November 10, 2020 includes a Certified Pre-owned warranty. We'll cover the costs of any manufacturer defects (no physical/liquid damage) for 1 year, starting from the date of purchase. Check out our warranty and repair help page for more details.The AppleCare+ Protection Plan isn't offered with our used phones and is only available for new iPhones.
How do I activate a second-hand phone?
A second-hand phone is activated just like a brand new phone. To learn more, check out our Help page about moving your number to Koodo.
Are certified refurbished smartphones good?
They're not only good, they're very good, great, or even better! With the highest of standards, we inspect the battery, body, camera, screen, buttons, speaker, and software to ensure everything works the way it was meant to. Plus, each used phone is thoroughly disinfected before it's repackaged. During our refurbishment process, some components may be replaced using third-party parts. These parts go through a 34-point inspection by a trained professional technician and are covered by our warranty. If that doesn't float your boat, the prices surely will!
Have a question?
Ask the Community.