Unsupported browser
Google Chrome
Mozilla Firefox
Microsoft Edge
If you're thinking about a change, think TELUS.
At Koodo, we'll always work hard to make sure you're happy with us. But we know that as times change, your needs might change too. Since TELUS is on the same team as Koodo, they might just be the right fit for you.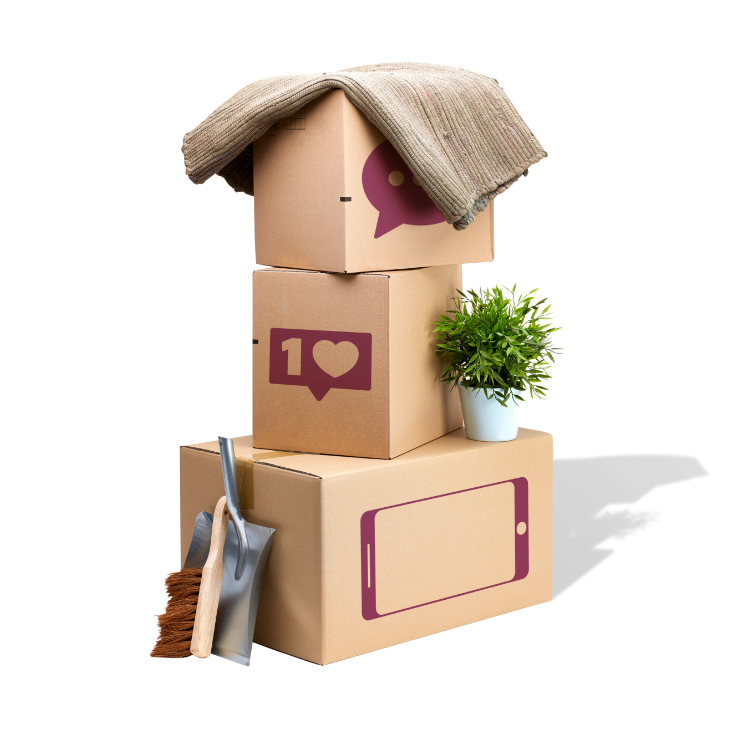 Never ever run out of data.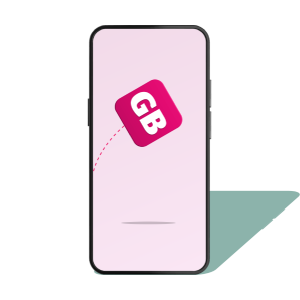 With Rollover Data on select Pick Your Perk plans, the unused data on your plan rolls over into the next month. Plus you'll never worry about going over with Shock Free™ data included on all plans.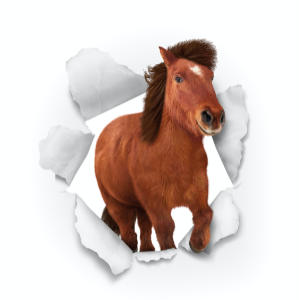 Get endless data on your phone or all your connected devices with a TELUS Unlimited plan. And data has no borders with Can-US plans.
New phones are the best phones.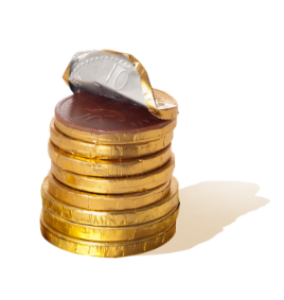 Get select phones for $0 upfront with Koodo. And cover up to $800 of the price over 24 months with the Tab.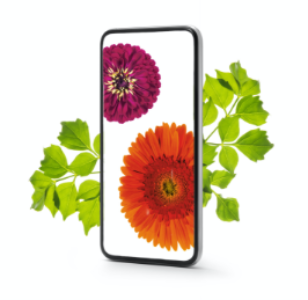 Get the device you really want for $0 upfront, plus applicable taxes. Then pay it off over 24 months with TELUS Easy Payment®. Plus, enjoy the lowest monthly price with Bring-It-Back™.
Got family members? Bring 'em along.
Add family members to your Koodo account so they get great everyday pricing too.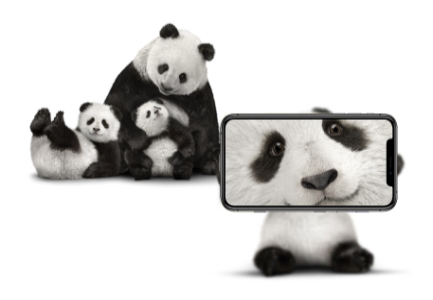 Add more family, save more money. Get the TELUS Family Discount and save more for every family member you add to your account. Families of four can save up to $60 a month. Plus, share data with the whole family.
Feel the need for speed?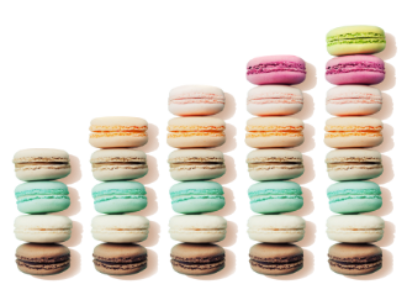 Experience the same award-winning network as TELUS — at 4G speeds, so you can stream, talk, and text from anywhere.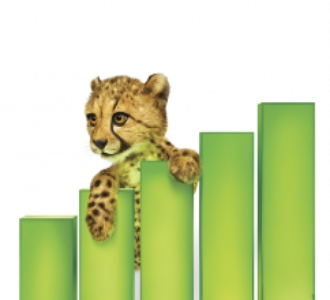 There's never been a better time to join TELUS on Canada's most awarded mobile network1. With 5G+ speed, TELUS customers can surf and stream up to 10X faster on the go.
The Legal Stuff
1. According to total wins secured by TELUS in the Opensignal Awards – Canada: Mobile Network Experience and 5G Experience Reports August 2022, based on independent analysis of mobile measurements recorded during the period April 1 – June 29, 2022 © 2022 Opensignal Limited.
---
More to love about TELUS

TELUS Health MyCare
TELUS Health MyCare lets you access healthcare from your phone, where and when it's convenient for you. Try it today - the app is available to all Canadians.

Optik TV and Internet
More movies, more sports, more choice, more yes. With the most shows, the most on-demand movies and premium streaming services, you'll never run out of options. Choose exactly what you want and create a package filled with the entertainment you love. Plus TELUS internet comes with unlimited home internet data on a 2-year term. Conditions apply.

TELUS SmartHome Security
Home security just got smarter. Control, monitor, and secure your home right from your phone.

TELUS Online Security
Enjoy Canada's most comprehensive protection. TELUS Online Security Powered by NortonLifeLock™ provides all-in-one protection for your devices.
---
Here's how to switch to TELUS:
2
Have a valid payment card handy, along with your driver's license, to sign up for a new account.
3
Pick a phone (or choose 'Bring your Own Device' if you already have a phone) and pick your plan.
4
Once the phone and new SIM arrive in the mail, create an online profile and activate your line. You can transfer your number at this stage.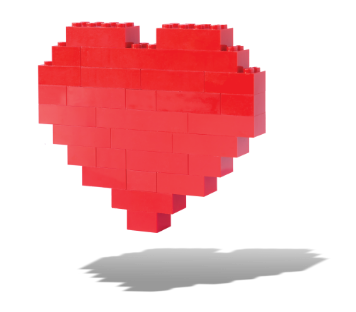 Not ready to switch yet?
That's totally cool. We'll keep working hard to make you happy. In fact, if you check your Self Serve right now, you may have some exclusive offers to make you super happy. Thanks for being with us.
Have a question?
Ask the Community.