Unsupported browser
Google Chrome
Mozilla Firefox
Microsoft Edge
Koodo Easy Roam®
Ready to travel?
Don't forget to pack Easy Roam!
You'll get free 24/7 health support while travelling in the U.S. with TELUS Health MyCare Travel.
or text ROAM to 7626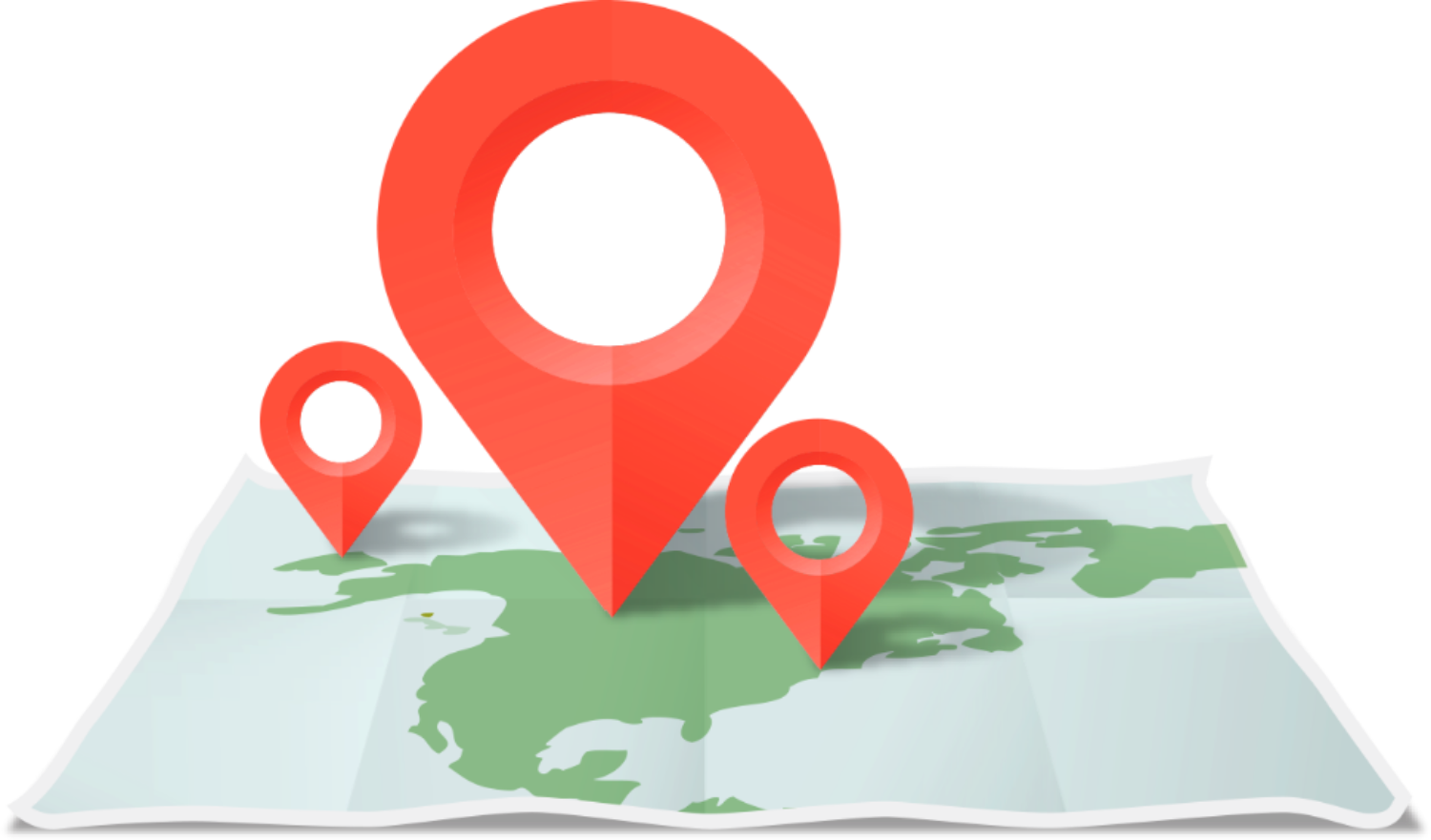 Peace of mind is worth every penny. Remember pennies?
With Easy Roam, you only pay for the days that you choose to use your phone while travelling. Easy Roam will be activated when you make or answer a call, send a text, or use data, and will be valid until 11:59pm in the time zone you are travelling. But if you don't do any of these things, you won't be charged! It's that simple.
Easy Roam® U.S.
Add it for free
$14/day
when you use your phone in the U.S.

Use your monthly plan's minutes, data and texts in the U.S. Phone calls to numbers in Canada and the U.S. are included.Add it on Self Serve
or text ROAM to 7626
Easy Roam® International
Add it for free
$16/day
when you use your phone internationally.

Use your monthly plan's minutes, data or texts while travelling in 200+ international destinations. Phone calls to numbers in Canada and your destination country are included.
or text ROAM to 7626
Worry-free roaming
3 reasons why you'll love Easy Roam.
Use your phone like you do at home.

Easy Roam lets you use the same data, minutes, and texts as your monthly plan. That means less time searching for a secure Wi-Fi connection, and more time searching for the tiki bar (or chalet, if that's more your thing).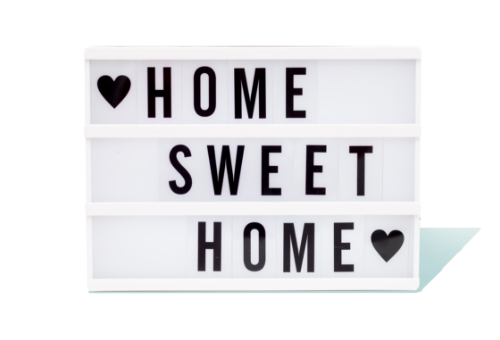 Know what you'll pay.


Know what you'll pay.
Easy Roam costs a flat daily fee, so you always know how much you've spent on roaming at the end of your trip. With pay-per-use roaming, you're charged for every MB of data, every minute, and every text (which can really add up).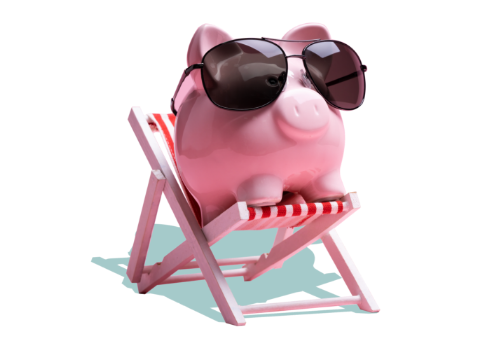 $

14

/day Easy Roam® U.S. Destinations
Alaska
Guam
Hawaii
Northern Mariana Islands
Puerto Rico
U.S. Mainland
U.S. Virgin Islands
$

16

/day Easy Roam® International Destinations
Afghanistan
Azerbaijan
Bahrain
Bangladesh
Bhutan
Brunei
Cambodia
China
East Timor
Georgia
Hong Kong
India
Indonesia
Iraq
Israel
Japan
Jordan
Kazakhstan
Kuwait
Kyrgyzstan
Laos
Macau
Malaysia
Maldives
Mongolia
Myanmar (Burma)
Nepal
Oman
Pakistan
Philippines
Qatar
Russia
Saudi Arabia
Singapore
South Korea
Sri Lanka
Taiwan
Tajikistan
Thailand
The West Bank/Gaza Strip
Turkey
United Arab Emirates
Uzbekistan
Vietnam
Yemen
Aland Islands
Albania
Andorra
Armenia
Austria
Belarus
Belgium
Bosnia and Herzegovina
Bulgaria
Croatia
Cyprus
Czech Republic
Denmark
England
Estonia
Faroe Islands
Finland
France
Germany
Gibraltar
Greece
Greenland
Guernsey
Hungary
Iceland
Ireland
Isle of Man
Italy
Jersey
Kosovo
Latvia
Liechtenstein
Lithuania
Luxembourg
Macedonia
Malta
Moldova
Monaco
Montenegro
Netherlands
Norway
Poland
Portugal
Romania
San Marino
Scotland
Serbia
Slovakia
Slovenia
Spain
Sweden
Switzerland
Ukraine
United Kingdom
Wales
North America & Caribbean
Anguilla
Antigua and Barbuda
Aruba
Bahamas
Barbados
Bermuda
Bonaire
British Virgin Islands
Cayman Islands
Cuba
Curacao
Dominica
Dominican Republic
French West Indies
Grenada
Guadeloupe
Haiti
Jamaica
Martinique
Mexico
Montserrat
Netherlands Antilles
Saba
St. Barthelemy
St. Eustatius
St. Kitts and Nevis
St. Lucia
St. Maarten
St. Martin
St Pierre & Miquelon
St. Vincent and the Grenadines
Trinidad and Tobago
Turks and Caicos
Argentina
Belize
Bolivia
Brazil
Chile
Colombia
Costa Rica
Ecuador
El Salvador
French Guiana
Galapagos Islands
Guatemala
Guyana
Honduras
Nicaragua
Panama
Paraguay
Peru
Suriname
Uruguay
Venezuela
Algeria
Angola
Benin
Botswana
Burkina Faso
Cameroon
Cape Verde
Chad
Congo
Cote D'Ivoire
Democratic Republic of Congo
Egypt
Ethiopia
Gabon
Gambia
Ghana
Guinea
Guinea Bissau
Kenya
Lesotho
Liberia
Madagascar
Malawi
Mali
Mauritania
Mauritius
Mayotte
Morocco
Mozambique
Niger
Nigeria
Reunion
Rwanda
Senegal
Seychelles
Sierra Leone
South Africa
South Sudan
Sudan
Swaziland
Tanzania
Togo
Tunisia
Uganda
Western Sahara
Zambia
Zanzibar
Australia
Fiji
French Polynesia
Kiribati
Nauru
New Zealand
Norfolk Island
Papua New Guinea
Samoa
Soloman Islands
Tahiti
Tonga
Vanuatu
What if I don't add Easy Roam?
What if I don't add Easy Roam?
If you don't use Easy Roam while travelling, your talk, text, and data usage will be charged on top of your regular monthly plan at pay-per-use rates
Heads up!
To access pay-per-use rates anywhere other than the U.S., you'll need to add the International Voice Roaming and International Data Roaming add-ons to your account for your phone to work.
Other stuff to know before you go
Other stuff to know before you go.
If you're using Easy Roam and need more data, you can top-up at Koodo's Canadian rates.
Each phone number on your account needs to add Easy Roam individually.
Easy Roam is only available in certain countries.

See the countries that aren't included.

Easy Roam isn't available for use on cruise ships, airplanes or other satellite locations. Pay-per-use rates apply.
Add-on voice features such as International Long Distance Saver, U.S. 1000 Minutes, China and Hong Kong 1000 Minutes, U.K. 1000 Minutes, France 1000 Minutes, and India 1000 Minutes are not eligible to be used with Easy Roam. These features require calls to originate in Canada.
All incoming texts are free, and outgoing texts to anywhere in the world are included with Easy Roam daily rate. Please note Premium messages are NOT included - for these you'll be charged a pay per use roaming rate.
Only phones on a monthly plan can be used internationally. If you have a Koodo Prepaid phone, you can only use it in Canada and the U.S.
Calls to Sanger, California (559-726-XXXX) Carroll, Iowa (712-775-XXXX) Lake Park, Iowa (712-432-XXXX) Oglala, South Dakota (605-562-XXXX) Redfield, South Dakota (605-475-XXXX) are subject to the standard roaming pay-per-use rate.
Easy Roam does not cover calling North American Toll Free Exchanges (1-800, 844, 855, 866, 877, and 888) from outside of North America. These numbers are charged the roaming pay-per-use overage rate.
Easy Roam International does not cover international Toll Free numbers. These numbers are charge the international roaming pay-per-use rate.
Easy Roam U.S. is not compatible with any recurring U.S. add-ons, as these plans already cover calling, texting, and roaming within the U.S.
Customers on voice-only plans who add Easy Roam will be charged for domestic pay-per-use data rates for any data used while in the visiting eligible destination.
Frequency coverage is dependent on the international carrier network.
For U.S. destinations, the $14/day fee is capped at a cost of $350 within a bill cycle. That means you can continue to use your phone plan without additional Easy Roam fees.
For international destinations, the $16/fee is capped at a cost of $400 within a bill cycle. That means you can continue to use your phone plan without additional Easy Roam fees.
Easy Roam is a pay-per-use feature subject to change without notice, including coverage, rates and usage allowances.
Use TELUS Health MyCare Travel to access health support from the U.S. at no extra cost when using Easy Roam
-->
Have a question?
Ask the Community.