Unsupported browser
Google Chrome
Mozilla Firefox
Microsoft Edge
Switching to Koodo is easy!
Select "Switch now" below
Pick a phone (or, choose a SIM card if you already have a phone)
Add a promo code and validation code
Pick your plan
To bring your phone number to Koodo, select "transfer my current number" during the check out process
Check out!
Switch now
New activations only for select customers.
Subject to approved credit.
Conditions apply.

Need more help? Read the how-to here.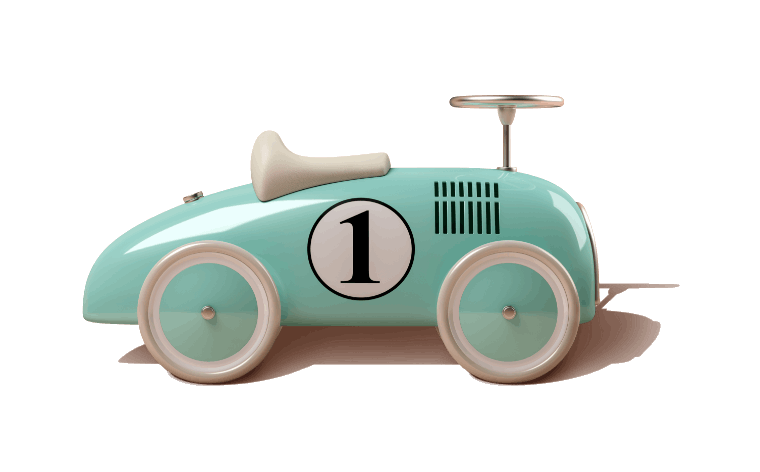 Have a question?
Ask the Community.