Unsupported browser
Google Chrome
Mozilla Firefox
Microsoft Edge
Inquiries and Resolutions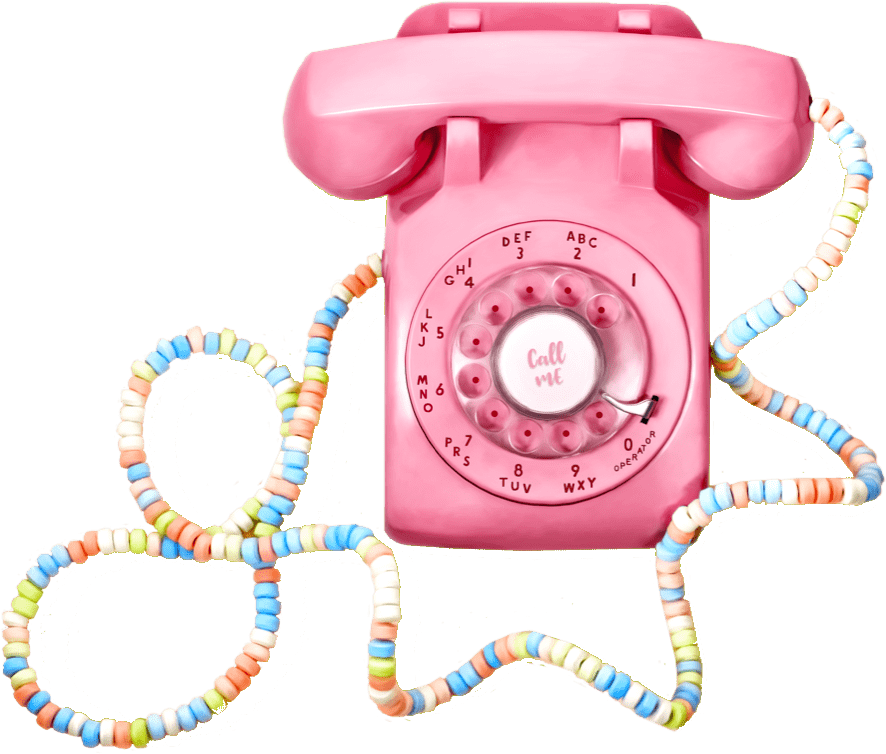 The Koodo team aims to provide the best service possible, but we understand that some problems are harder to solve than others. If you've been trying to resolve an issue but it remains unresolved, please schedule a callback through Koodo Assist to speak with one of our reps, who will try their best to resolve the issue.
If your Koodo-related issue hasn't been fixed successfully, the CCTS might be able to help:
Commission for Complaints for Telecom-television Services (CCTS)
CCTS is an independent agency whose mandate is to resolve complaints of consumers about their telecom and TV services, and complaints of small business customers about their telecom services, free of charge. If you have a complaint about your telephone, wireless, internet or TV service, you must first try to resolve it directly with your service provider. If you have done so and have been unable to reach a satisfactory resolution, CCTS may be able to help you. To learn more about CCTS, you may visit its website at ccts-cprst.ca or call toll-free at 1-888-221-1687.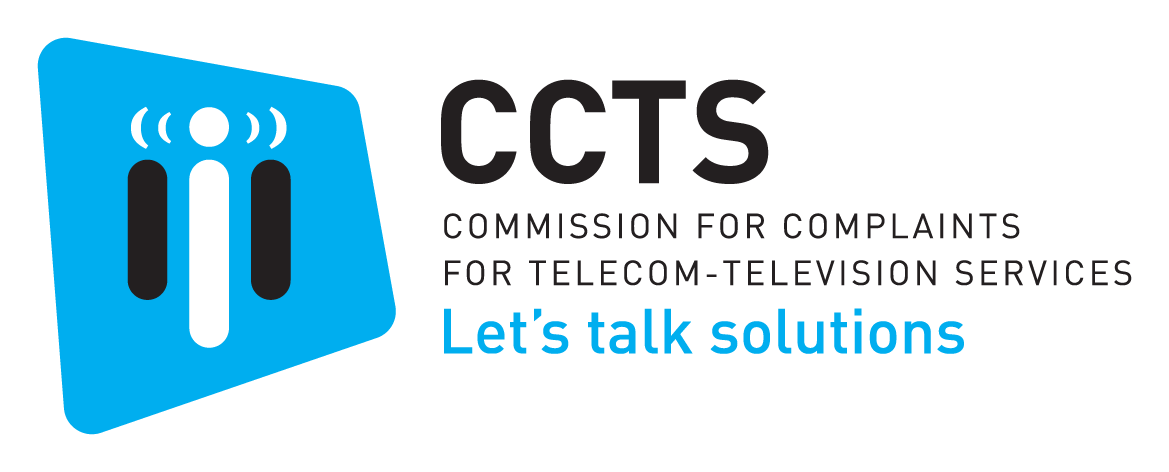 Have a question?
Ask the Community.